INSIGHT:
Lightspeed and Salesforce Data Sync
We are certified Lightspeed Experts – we can get you online and selling in no time. INSIGHT is the only native integration certified by both Salesforce and Lightspeed to securely and reliably sync your important data.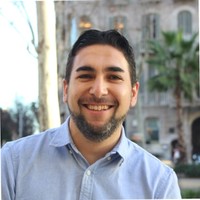 Really intuitive solution that has helped us to organize the work of our sales reps, to improve their performance. Great support team helping us through the implementation.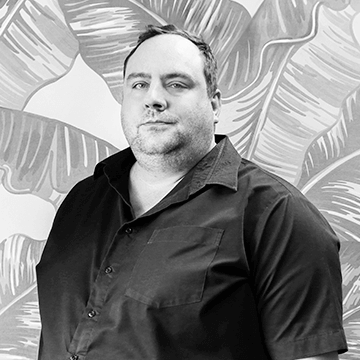 Easy to use but comprehensive solution to connect, monitor and validate your data in both directions. Great team to work with!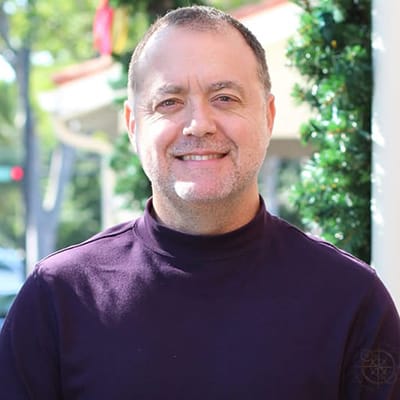 Best Lightspeed Connector App! This app is amazing! The connection between Lightspeed and Salesforce was seamless. The team behind this app, Konnectryx, provided the best customer service I have ever experienced! I would highly recommend this app to anyone who uses Lightspeed and Salesforce.
We're tearing down the wall between in-store and online retail.
Contact Konnectryx Today
415-636-7811