We Help Businesses Realize Their Full Potential
Your job is growing your business. Our job is to make it easier.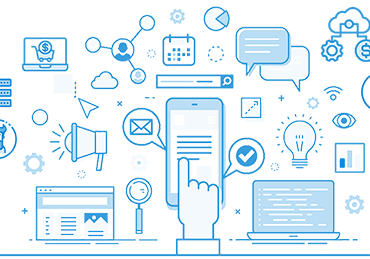 Who are we?
Konnectryx is a team of consultants, developers, entrepreneurs, marketers, business process experts, and financial whizzes. For over 20 years, we've helped hundreds of companies solve their most challenging technological problems to achieve exceptional business improvements.
Digital Transformation
We help organizations make the move to the cloud to enable them to make faster, better decisions. By implementing lean processes using modern technology, we help our clients grow their top line revenue and reduce their operating expenses – no matter where they are in the world. We optimize, streamline, and align your operations

Support
After setting your company for success, Konnectryx functions as your behind-the-scenes partner and keeps your critical internal systems and cloud-based services in sync. As our client, we're vested in your business and passionate about seeing you succeed. So whether we're actively engaged in a project or not, help is only a phone call away.

Client-Centered Approach
We take a technology-agnostic approach to our work, making your business requirements our top priority. We'll take a deep dive into your company to learn as much as possible before we recommend a solution. We don't limit our clients to a specific technology or product.

An Eye on the Future
A successful cloud-based digital transformation isn't a one-time project. It's a process of building the flexibility and agility your company needs to stay competitive in your marketplace and relevant to customers for years to come.

Giving Back

We've taken the Pledge and joined the Pledge 1% movement to make giving back a part of our company's DNA. We're proud to be a part of the Pledge 1% community and to donate 1% of our time to our community and non-profits.
Since inception, we've been committed to sharing our time and success with causes we care about – like keeping the world's most beautiful places beautiful. Here we are helping clean up the American River in the Sierras and Yosemite National Park!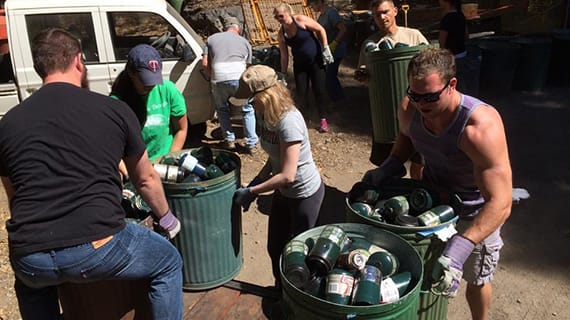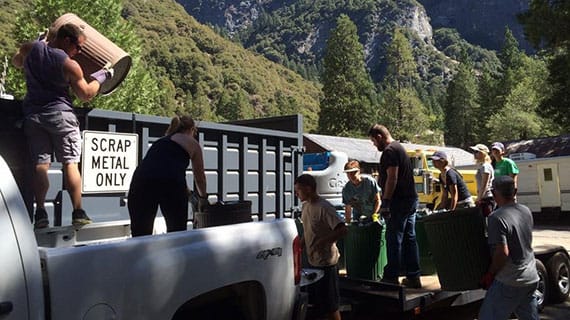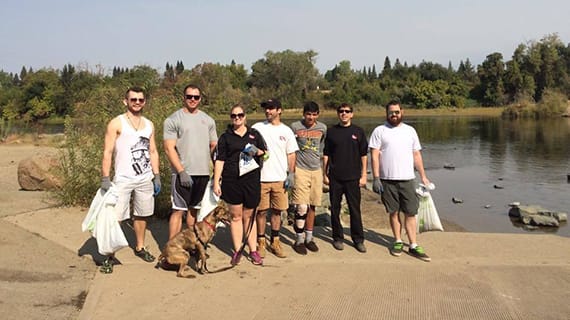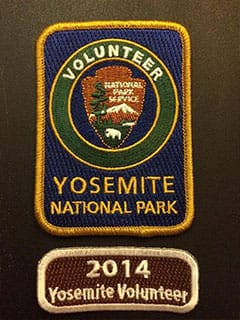 How Our Company Came to Be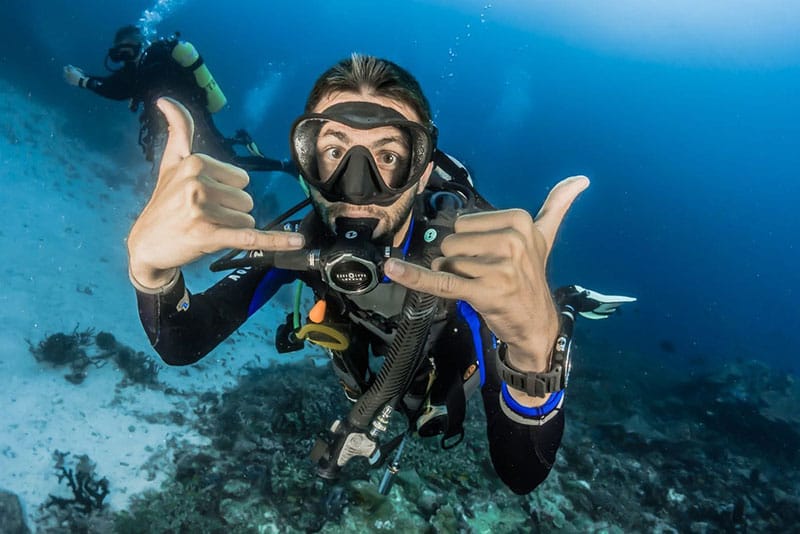 In the Beginning…
As a life-long skier and scuba diver, Konnectryx founder Michael Amico accrued a wide network of friends that owned businesses in the adventure sports industry. He saw his friends try to manage their businesses on boats, chairlifts, and golf courses. Checking on sales numbers or a shipment's status forced them to juggle an array of disparate software systems.
The Early Days
Michael recognized a technology problem when he saw one. Having worked for over a decade at cloud solution providers like Salesforce and Oracle, this was a problem that he knew how to solve. The right combination of cloud-based software, customized for how they work, would solve his friends' headaches.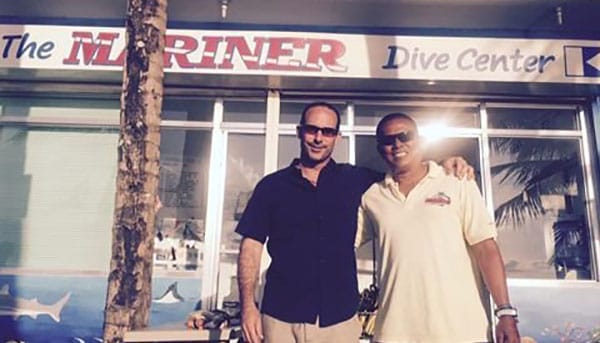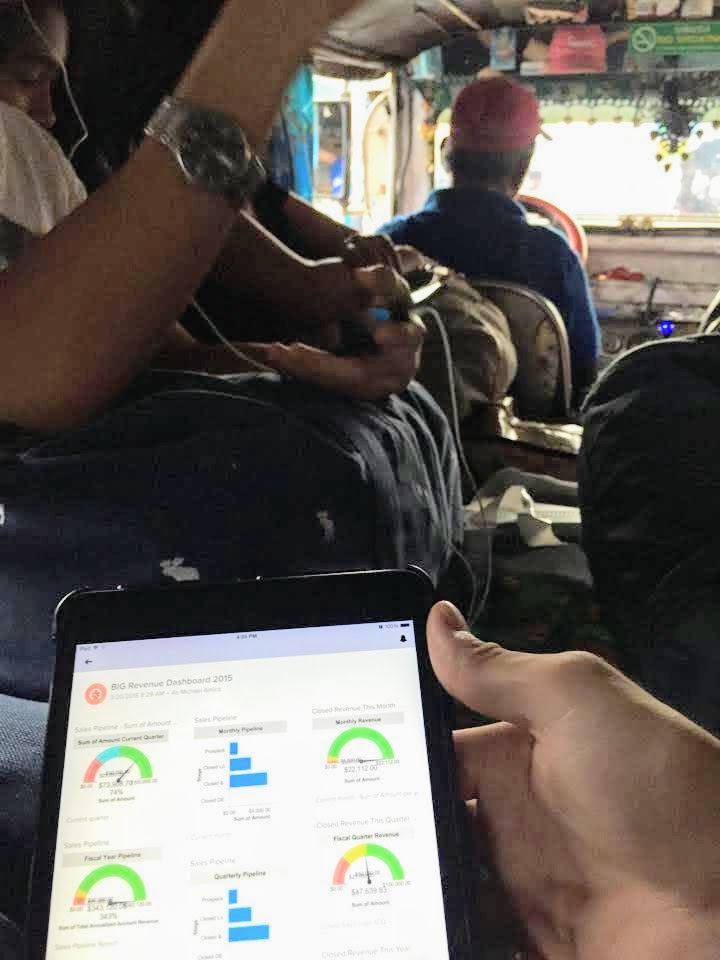 Launching a Business
That idea was the spark that fueled Michael's entrepreneurial aspirations, and led to the the start of his own company. Within a year, he introduced the first comprehensive, cloud-based solution specifically for the adventure sports industry.
And just as he originally intended, it allowed his friends to run their business from one centralized application, from anywhere in the world.
…To Today
We're doing the same thing to this day…
Although we've grown to serve a variety of industries and companies of all sizes, we still believe that core idea that launched Konnectryx:
Helping companies unlock their full potential by giving them direct access to the information they need to do their best work at anytime, from anywhere in the world.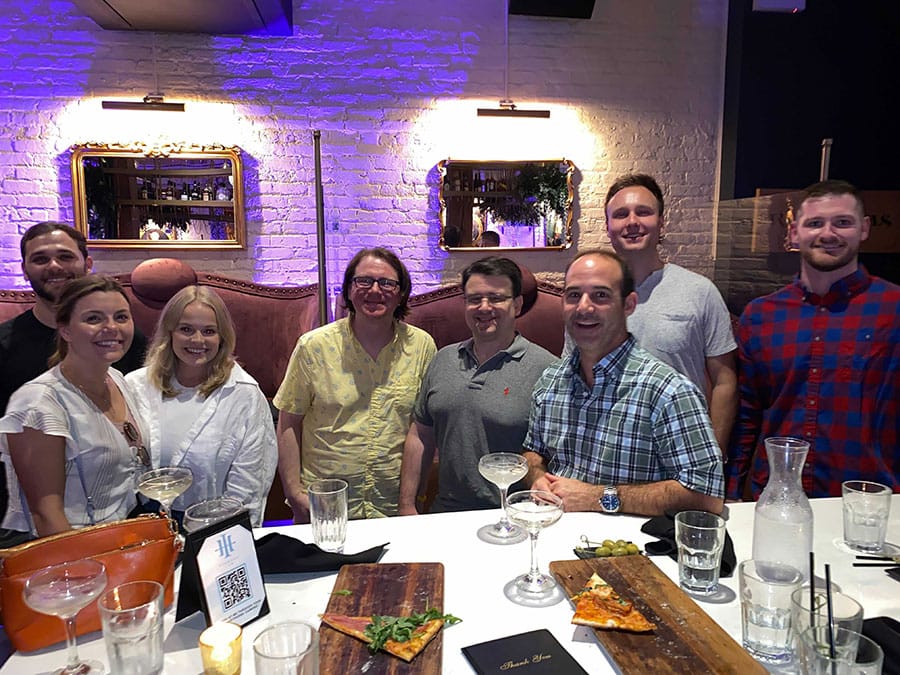 Thinking About Moving Your Business
To A Remote Environment?
A remote workforce can improve how you support your customers and allow your sales team to sell better, faster, and smarter.
Talk to us to learn how to alleviate the risks associated with a remote work team, and how it can help you grow your business.