Simplify Workflows, Automate Tasks, Improve Customer Communications
Salesforce Integration with RingCentral
Supercharge your CRM system with powerful communications capabilities
Salesforce & RingCentral Integration by Konnectryx
A Client Success Story
Watch this short video to see how one of our clients, SALUD, was able to overcome their business challenges with the help of Konnectryx and RingCentral during the COVID-19 pandemic.
Learn more about how RingCentral and Salesforce work together seamlessly to empower your team.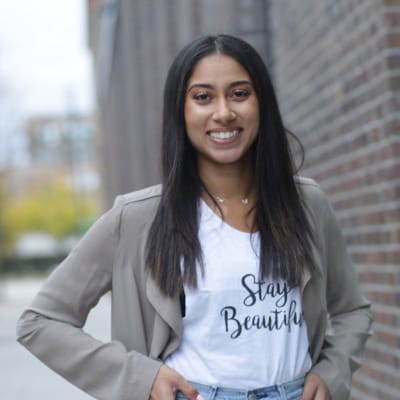 "I can not thank you enough for making our mission of delivering clean beauty products to women affected by cancer more efficient and streamlined. Now we can spend more time getting back to the important things – like building a community of strong women who are conquering cancer with beauty."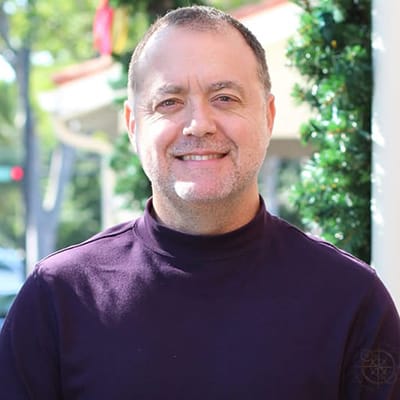 "Konnectryx understands me AND my business. I have worked with and fired several consultants who promised the world and do nothing once the contract is signed.  I call them anytime and they pick up!  They are available when I need them!  This type of service is impossible to find!  I have been in business for over 20 years and I have never had this type of service."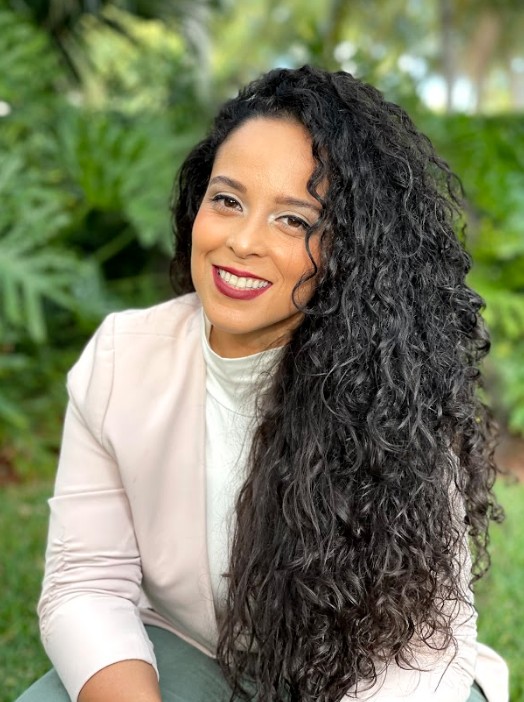 "We had different systems collecting data, and our team was spending time re-entering that data from one system into another. Konnectryx's great work consolidating everything into Salesforce and RingCentral helped us—both by making things run more efficiently and also saving us money."
Combine the world's #1 CRM with the world leader in Unified Communications to streamline workflows and increase your team's productivity.
Contact Konnectryx Today
415-636-7811