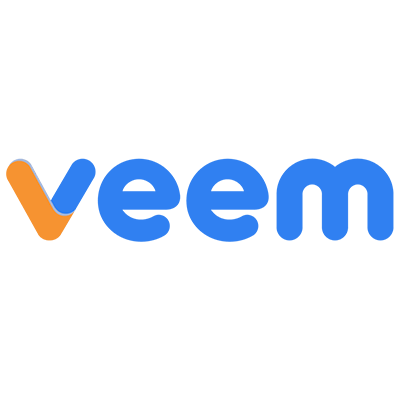 Known as Veem Local Canada, this tool includes electronic fund transfers and gives Canadian businesses — Quebec included — an easy and comprehensive solution for payments between provinces and territories.
Features include no fund caps, payment workflow solutions, integrations with Quickbooks and Xero and free features that include invoice capture and a tiered approval flow.
"Today, businesses are still dealing with the nuisance of monthly subscriptions and per-use, per-transaction costs for domestic transactions from other payment platforms," Veem said in a news release.
"Frustrating small business owners, this traditional process would force businesses to spend precious time reconciling and re-entering payment data into separate applications, while paying unnecessary fees to access necessary payment features. With Veem Local Canada, small and medium-sized businesses can now utilize a sophisticated online product to send, receive, and reconcile business payments within Canada."
Veem launched Veem Local in March, a no-fee domestic payment product with ACH and check payment options for small businesses that include flexible pay-out options, 1099, integration with Quickbooks and Xero and optical character recognition.
With that launch undertaken, "we are thrilled to expand our new product offering to small and medium-sized businesses in Canada," Marwan Forzley, CEO of Veem. "Veem is always looking for ways to provide more value to our users, and this is a natural next step for us."
Veem's announcement comes after a year in which small- and medium-sized businesses have found themselves forced to speed up their digital transformations.
Businesses have had to pivot and leverage their payment experiences to stand out in this environment, according to a recent PYMNTS report.